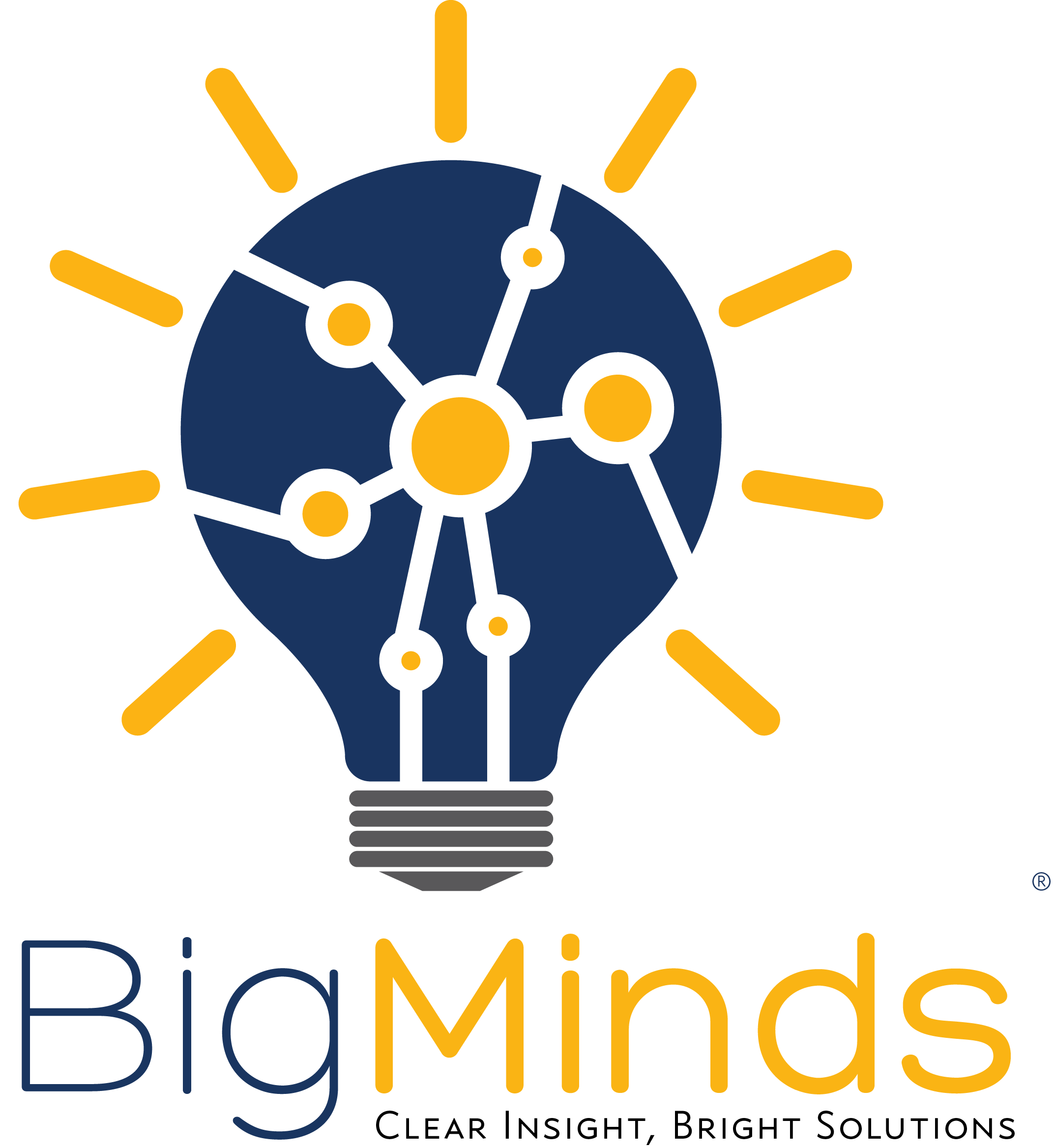 Hello!
My name is Marlon Mata and I am a cofounder of BigMinds. After working several years as a software engineer in one of the best software development companies in Costa Rica alongside with a group of seasoned IT experts, we decided to join our knowledge, skills and love for IT to create BigMinds. Our goal is clear: to get to know you, to understand your needs and to provide you the best service we can.
We understand doing business internationally can be daunting, especially when you are not familiar with the providers. This is why we are ready to help you in any way we can, to demonstrate the quality work we do, and to prove our desire to build a long-term win-win business relationship with you.
In BigMinds, we know the opportunity to serve our clients is a privilege and we are proud to strive every day to give you our best, by providing quality IT solutions through knowledge, innovation and enthusiasm. This is why I believe in my team and why we are the company you are looking for.
I wish you success in your business and sincerely hope we can work together. I leave you with BigMinds's promise: we will understand your needs, we will serve you the best we can, and we will make things happen.